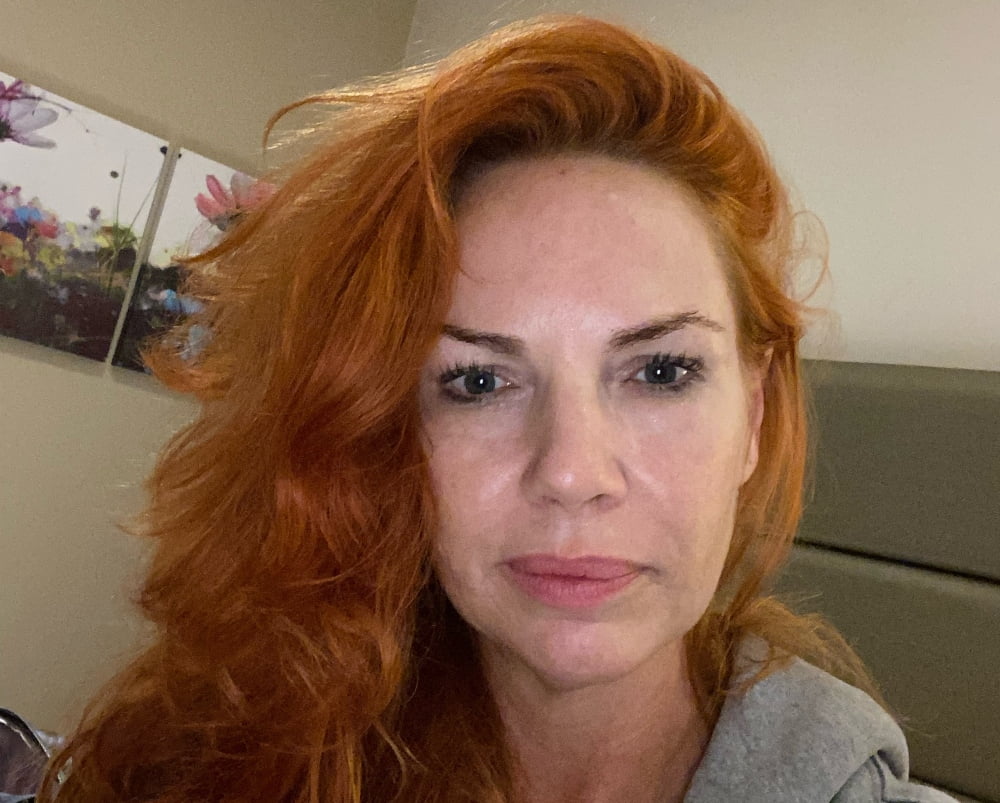 Q & A with… Ally Crane
What are you going to be teaching?
I teach barre and pilates …..
Pilates: I love because it's a journey where I am still learning even after 15 years practice and 13 teaching . I call them "lightbulb moments"!
Barre: because I love to dance and I feel it is perfect for all women's bodies. I have travelled around the world and seen the natural way dance is part of the life in other cultures . Barre brings my love of dance and Pilates together.
What's your passion?
This sounds terribly creepy but actually my latest passion is yoga. I had done very little yoga before joining SYP so am loving the classes I have been to so far.
What did lockdown teach you?
That life can change in a heartbeat.. it can always get worse and it can always get better.
What excites you most about joining SYP?
Excited about working with such amazing professionals who are so supportive of each other, zero backstabbing!
What is your personal mantra?
"Always be kind" or "there's a big world out there, go see it!"
Favourite thing about Shalford?
Fave thing about Shalford is the river. I was born on an island and am always happiest near water.
Any lockdown pets?
No lockdown pets sadly. Borrowed friends dogs a lot though.
Who do you admire most?
I had a wonderful headmistress, also our English teacher Sister Pascal. Kindest person I have ever met, loved her girls unconditionally. We worked so hard to pass our exams to please her, every one of us got an A or B GCSE. She was also huge fun, took us on day trips and to the theatre. When I was in hospital she took 3 buses to see me and bought me my homework. That's a teacher!
What do you eat for breakfast?
Fave breakfast … smoked salmon and scrambled egg.
Top tip for health
Laugh a lot.
What did you miss most during the pandemic?
I missed travel during the pandemic. My friends and family are somewhat geographically scattered.
Cats or dogs?
Dogs.
---
Find out which classes Ally is teaching this week HERE