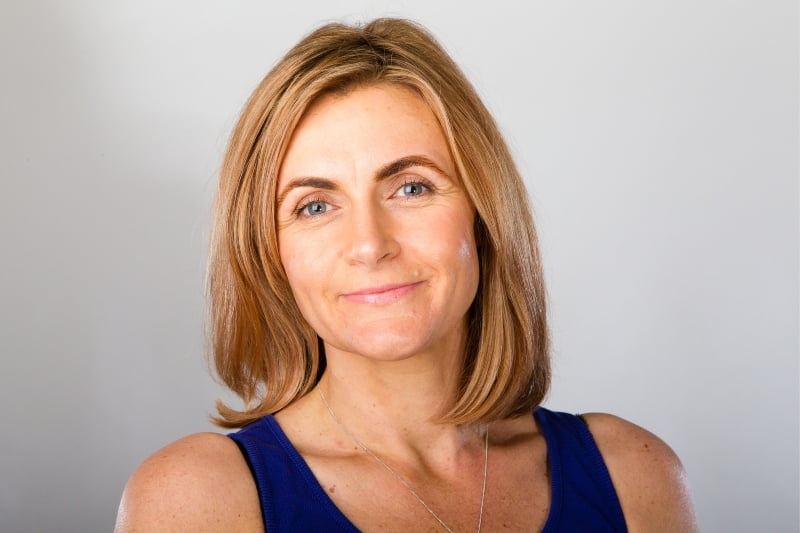 Q & A with… Rachael Hill
What do you teach at SYP?
I'm a yoga teacher and I'll be teaching a Focused Flow class and a Beginners Yoga Course. My specialist skills lie in teaching functional yoga to people with chronic pain issues, and yoga for sports and athletic performance. I'm hoping to teach some of that further on down the line.
What's your passion?
Family and friends, food, my home, my dog – not necessarily in that order!
What has lockdown taught you?
That consumable 'stuff' isn't remotely important. It's making memories with people you love that has the most value. I guess we already knew that, but lockdown brought that home.
What excites you most about the new studio?
Teaching live classes again, to real life people!
What is your personal mantra?
'If in doubt, do nowt' – you have to say it in a Yorkshire accent! I guess it's a very practical Northern way of saying, 'sleep on it' before you respond or react.
Any lockdown pets?
A post-lockdown pet. New pup, Ralph.
Who do you admire most?
My friend Liz who works tirelessly for the NHS.
What do you eat for breakfast?
Generally something that involves oats, nuts and seeds. And coffee!
Top tip for health
Look after your gut. Try the challenge of eating 30 different plant sources every week.
What have you missed most in the last year?
Lots of things but I really took for granted the ability to travel easily.
Cats or dogs?
Dogs. The bigger the better.
---
Find Rachael's class schedule for this week by clicking here. For details of the next Beginners Yoga Course click here.